Through Better Community Law, we partner with our clients to not only obtain a monetary recovery on their behalf, but to service the community based on their interests. By providing client-specific community service, we hope to help protect others from suffering the same losses endured by our clients.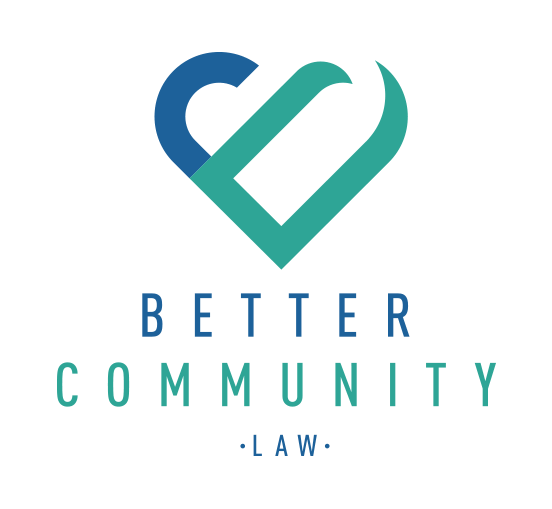 For example, one of our past clients holds Good Samaritan House dear to his heart. This program enriches the lives of women and children who are experiencing homelessness by offering them opportunities to become self- sufficient while supporting them in a loving Christian environment. We recently visited the Good Samaritan House to make a monetary donation to the facility on behalf of our client. We also spent time with the women and children making crafts and icing cookies.
During COVID our personal, hands-on Better Community Law efforts unfortunately had to stop. During that time, however, we did donate to Big Brothers Big Sisters of Kansas City. We have a deep appreciation for what this organization does for kids in our community.
We are currently looking for new projects that would benefit from our Better Community Law efforts. Please contact us if you would like to connect on our community efforts.
We also occasionally partner with other firms and area businesses for our visits and donations. If you would be interested in joining with us for a Better Community Law Project, we'd love to get you involved! Please contact us today for more information.